25 Rose Tattoo Designs
---
---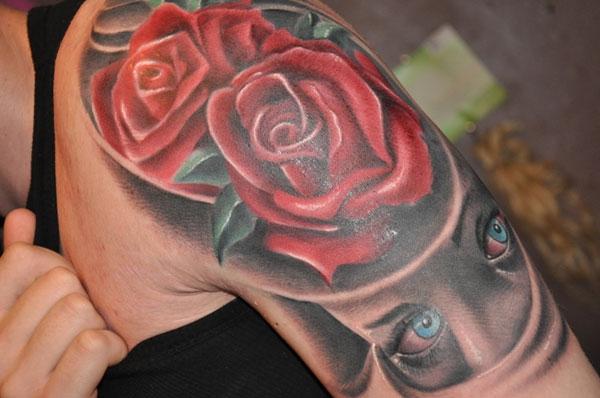 My new tattoo
Tattoo art is so popular and has been practiced for centuries and its love has crossed all boundaries and barriers of nations. You can find a tattooed person in almost all parts of the world.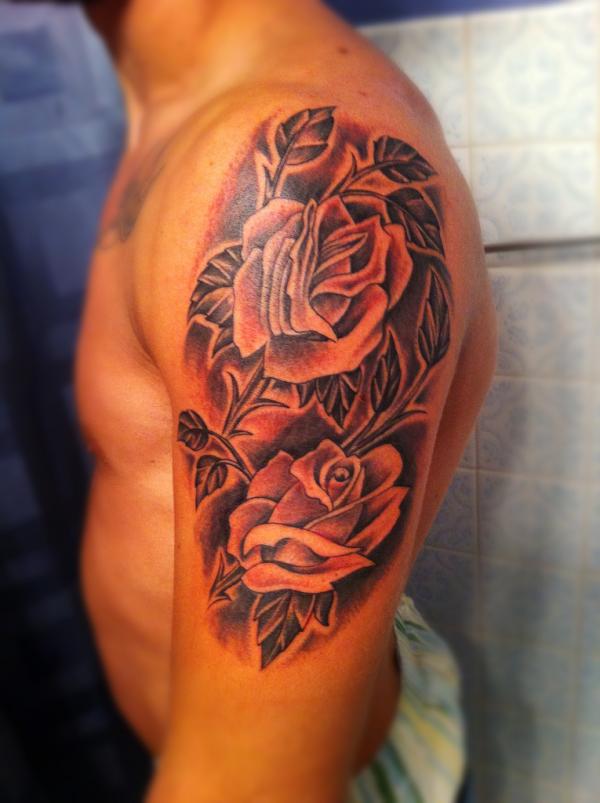 Roses
Tattoos have served as rites of passage, marks of status and rank, symbols of religious and spiritual devotion, decorations for bravery, sexual lures and marks of fertility, pledges of love, punishment, amulets and talismans, protection, and as the marks of outcasts, slaves and convicts. The symbolism and impact of tattoos varies in different places and cultures.
Red rose represents Love, Beauty, Romantic Love, while a dark red rose stands for unconscious beauty and black rose symbolizes death. Here we have a special collection to showcase 25 fabulous rose tattoo designs. Let us know which one you like.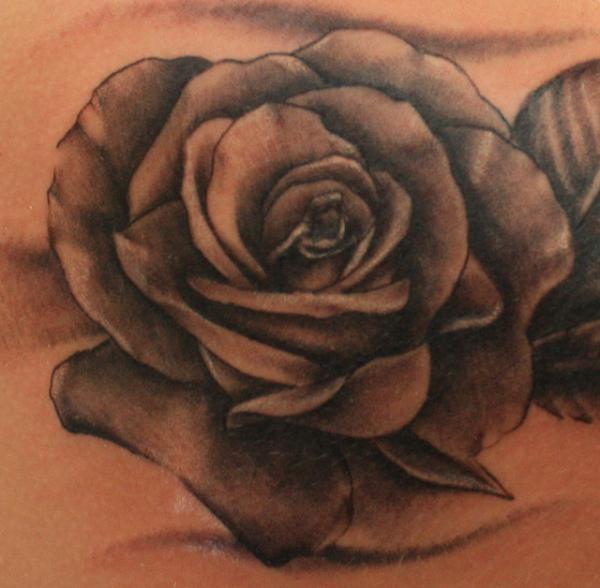 Tattoo.rose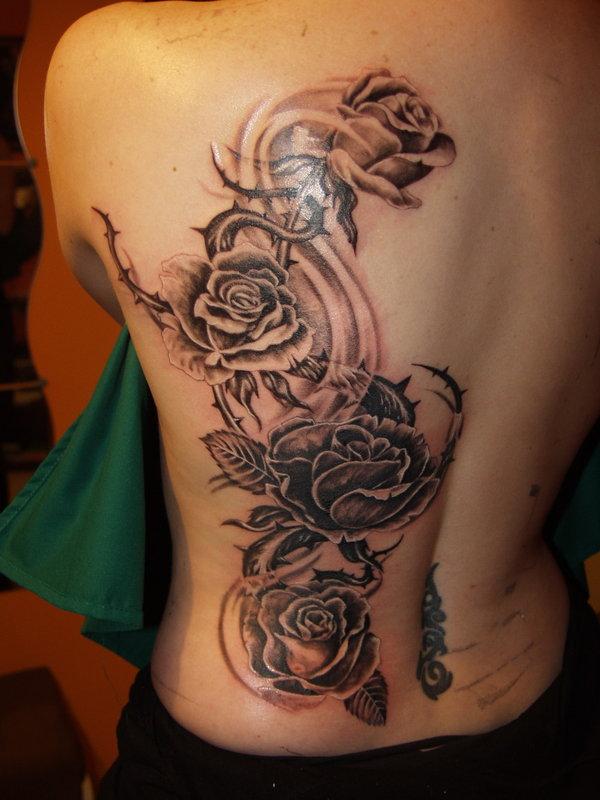 Rose tattoo by fpista
Rose tattoo design by hamysart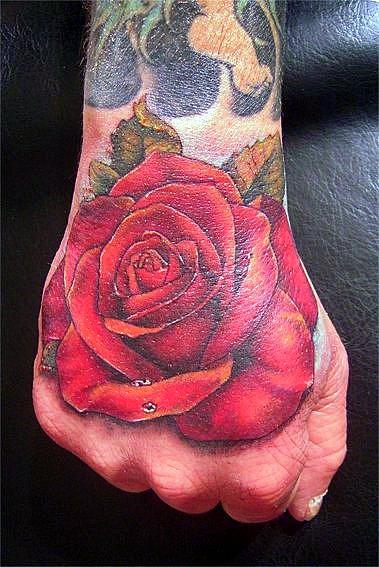 Hand tattoo rose
Tattoo roses by eugene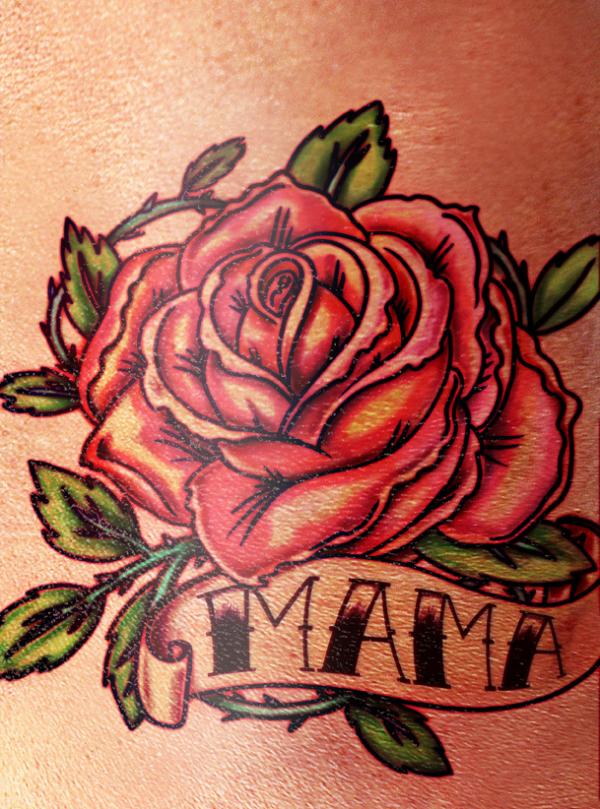 Tattoo rose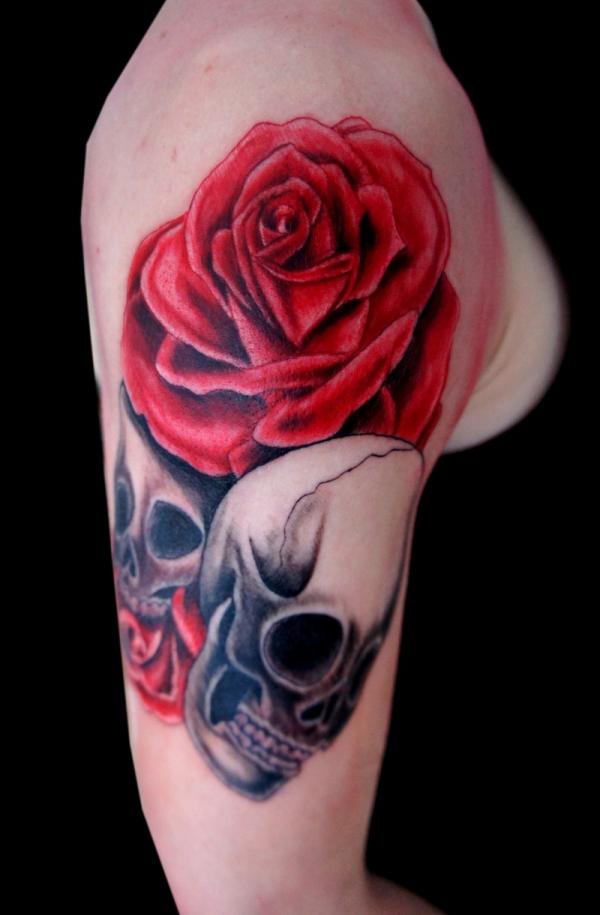 Scotthalfsleeveprogress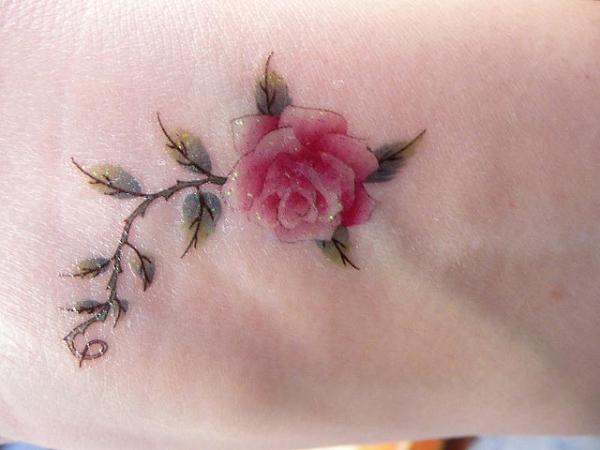 Rose tattoo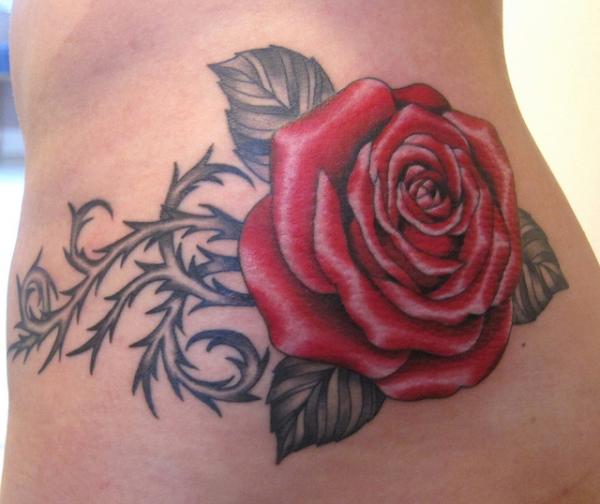 Rose with thorns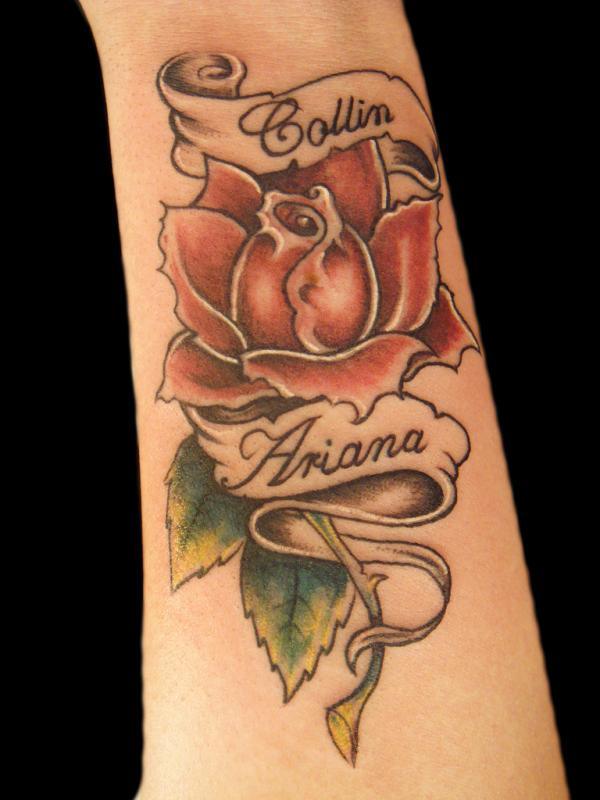 Rose tattoo by miguel angel tattoo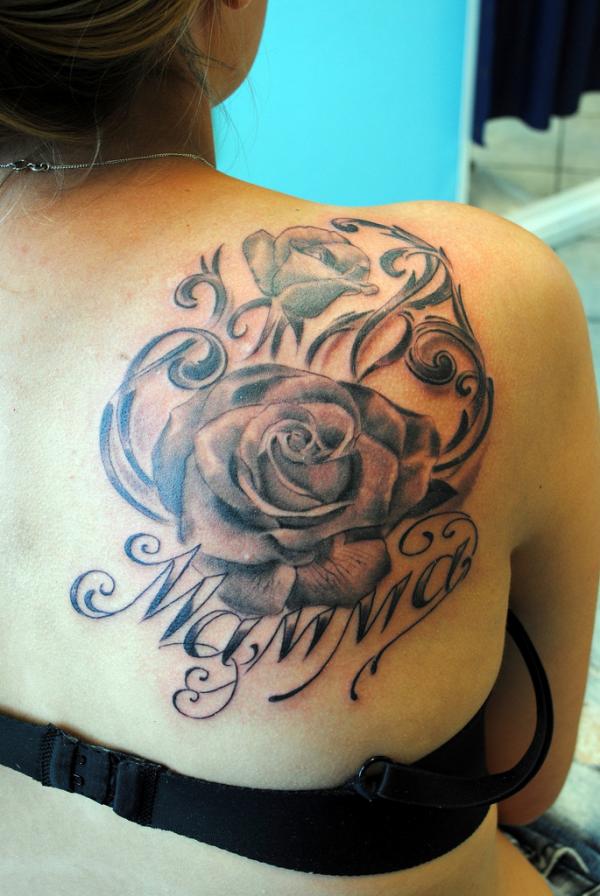 Rose tattoo by gettattoo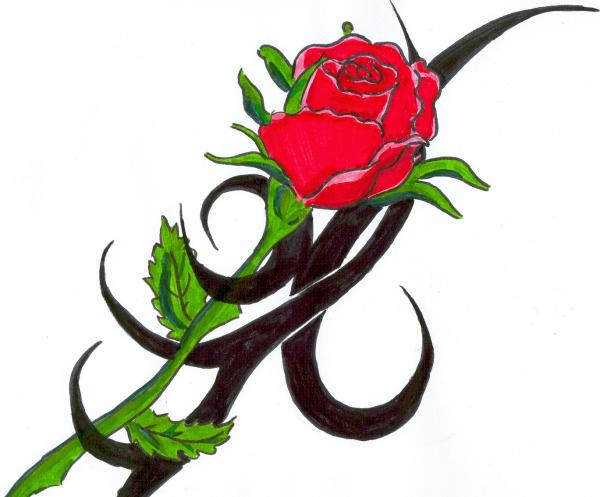 Rose tattoo by drunkenfairy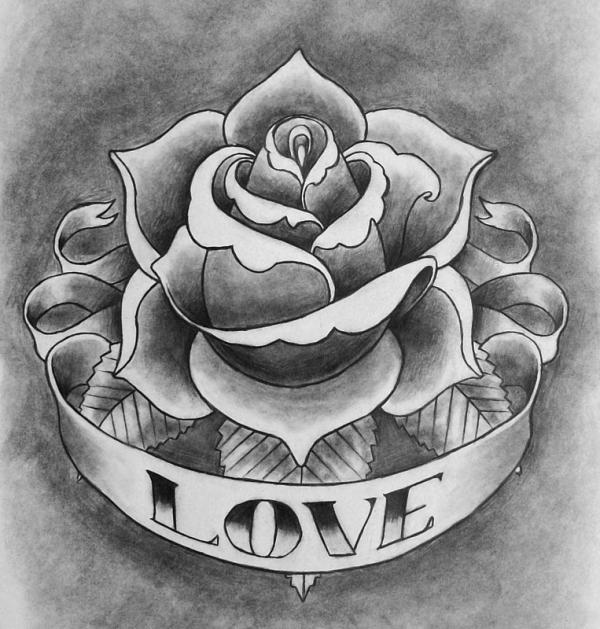 Rose tattoo by cubistpanther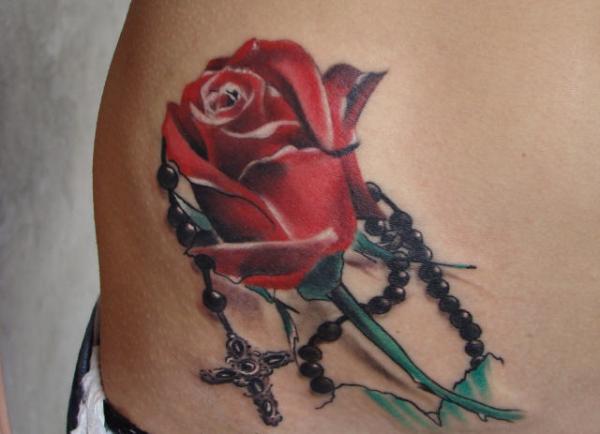 Rose and rosary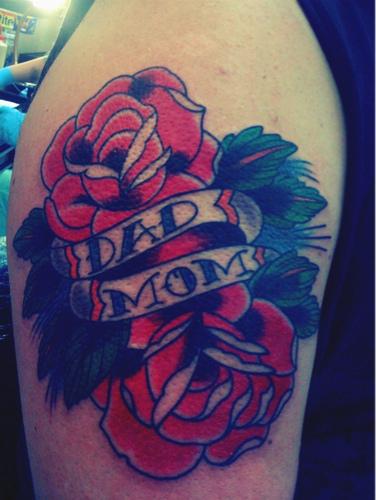 Rose tattoo by schroderator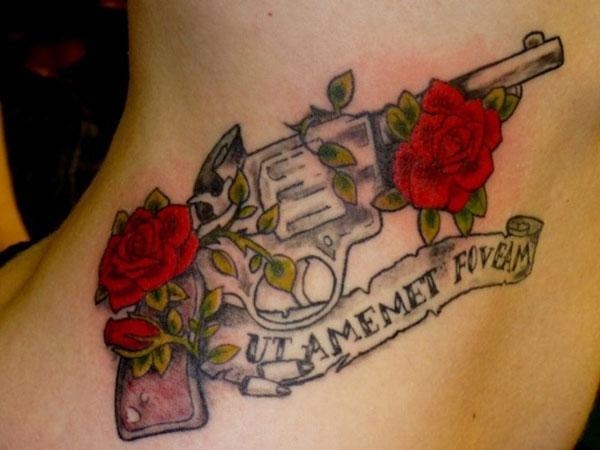 Right side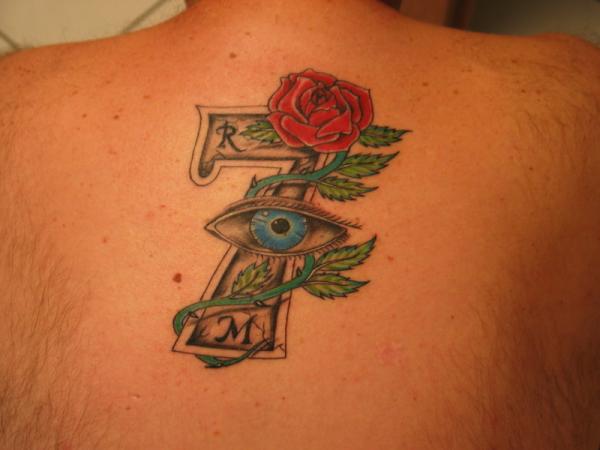 Number seven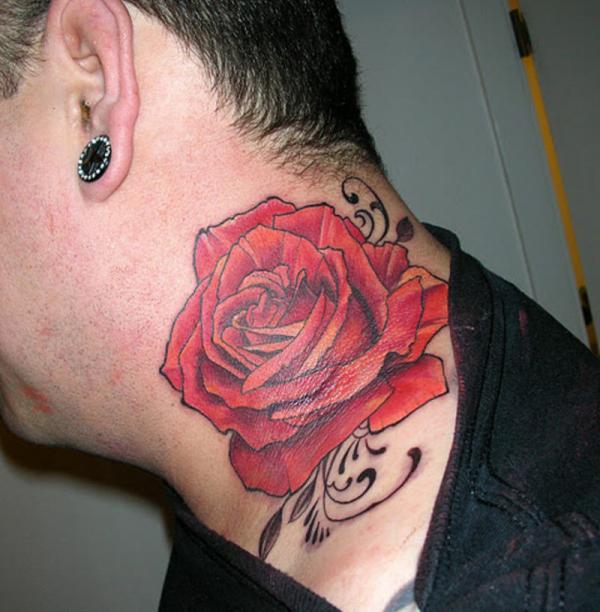 My rose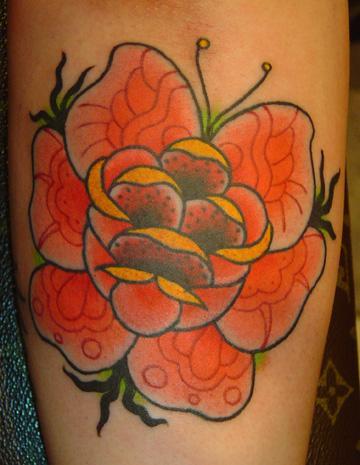 My new tattoo by mario desa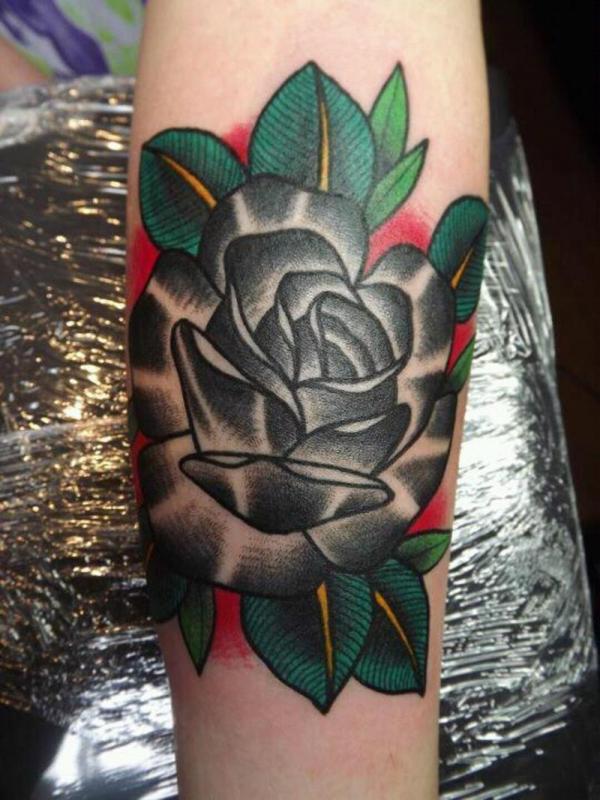 Dead rose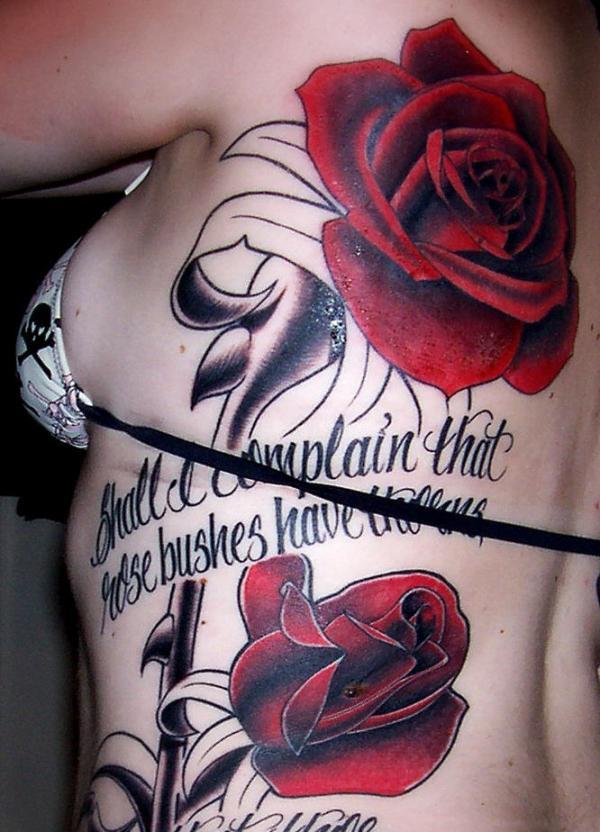 Rose Tattoo Designs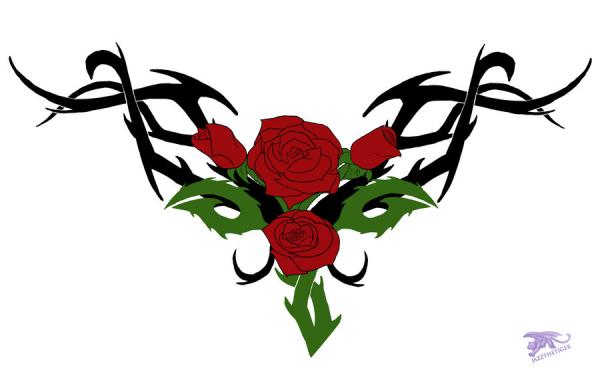 Tribal Rose Tattoo